thechessnerd co.'s 3rd Drop, 12 limited edition chess boards, from the Amazon jungle.
Proudly Handmade in the USA 🇺🇸
The Royal Drop Presents:​
Purpleheart and Maple Wood
Chess pieces not included with the board.
The Purpleheart wood used in this board was responsibly sourced ensuring no harm to the Amazon Rainforest or its inhabitants.


thechessnerd co.

will pledge more than 5%
of the proceeds of this drop to
plant 500 trees in the Brazilian Amazon.
The Purple Treasure of the Amazon Rainforest
The Amazonas chess board is handcrafted in the USA from a blend of
American Maple and rare Brazilian Purpleheart wood.
From the ancient civilizations of emperors and monarchs to the modern times of leaders and entrepreneurs, purple has long represented royalty, luxury and power.
This board embodies royalty. With its raised playing surface, the chessmen battle on elevated terrain held up by 5 layers of finely sculpted purpleheart.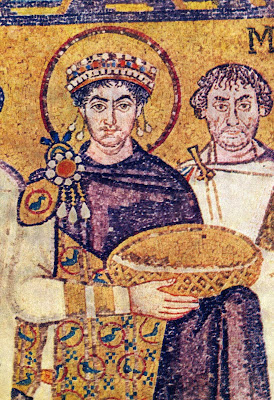 The Amazonas chess boards takes its name from the Amazonas State of Brazil
The purpleheart's profound colours
exude prestige and elegance.

Each board possesses its own
unique combination of hues and patterns
With a limited edition of only 12 boards available, owning this masterpiece allows you to own one of the rarest chess boards on the planet.
Every chess board is meticulously
handmade in the USA.
Designed by
thechessnerd co.